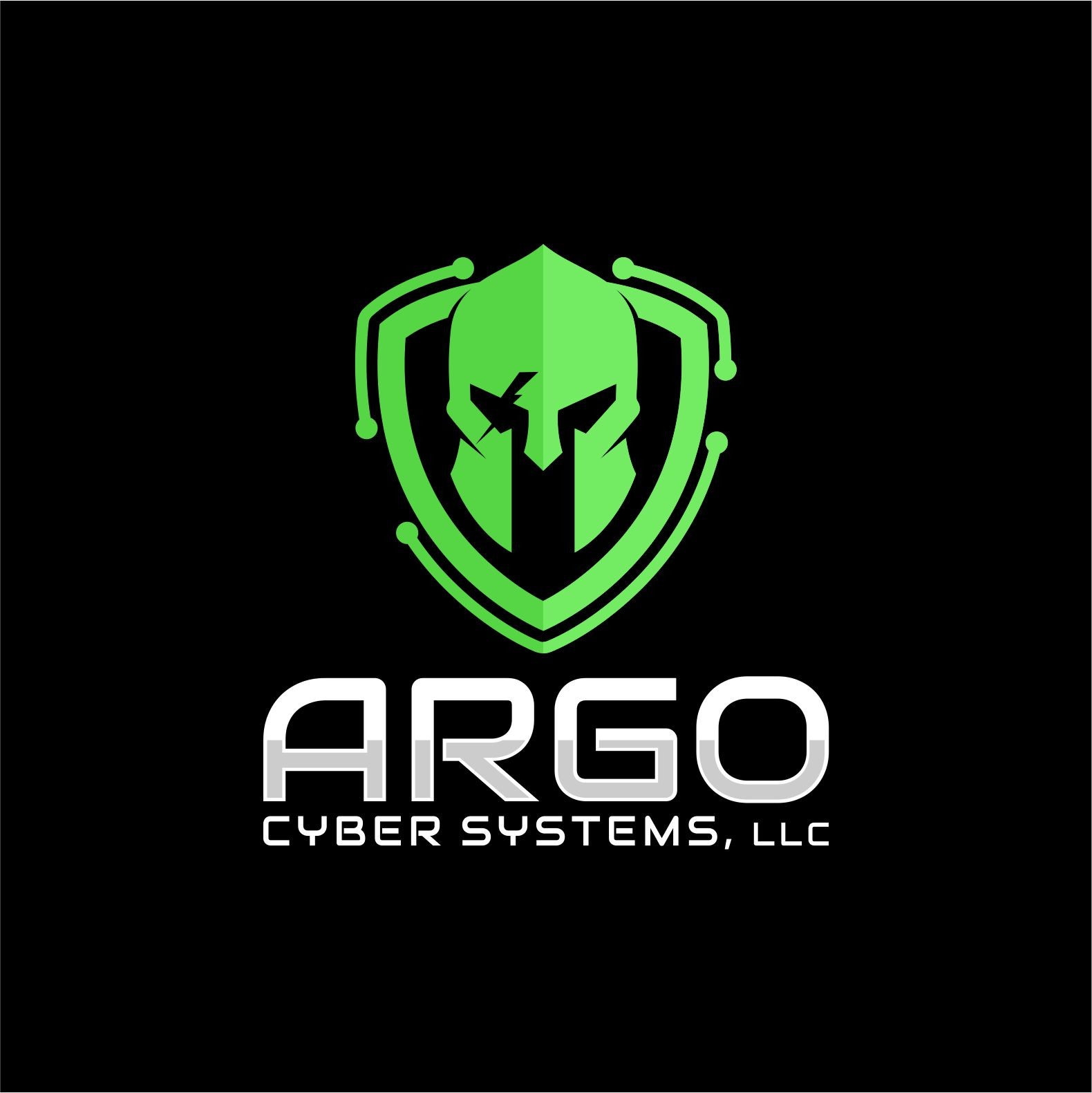 18 Jun

CyberCoast Opportunity: Support Specialist Argo Cyber Systems

Location: Pensacola, FL
Argo Cyber Systems

Clearance: TS with SCI Eligibility
Salary: Commensurate with Experience

The Mid to Senior Desktop Support Specialist will provide quality and professional support to office and field-based users.

This position is responsible for receiving and responding to issues assigned via the support request ticketing system. This position will also deploy and troubleshoot of desktops, laptops, operating systems, and applications supported by the Information Technology Team.

•Must be able to obtain DHS suitability prior to starting employment.

•Must be able to work a fixed shift schedule.

•Experienced hands-on knowledge with the following:
Experience with Windows OS (Win 7 – Win10)
Microsoft Exchange 2010
Microsoft Office 2010 applications
Good working knowledge of network technologies
Well versed in Active Directory on creating accounts, joining Computers to the Domain, creating Printer's Queues, creating Exchange Mailboxes, Distribution Lists, Security Groups, and External Contacts. ?Familiar with identifying and resolving basic network issues pertaining to Computer connectivity on the Network.
Desired Skills:
• 4+ years related experience supporting Tier 2 Helpdesk services
• Experience working with Altiris; HP Openview is desirable.
• Hands-on troubleshooting experience within a LAN/WAN environment.
• Good interpersonal skills to interact with customers and team members
• Good communication skills to work effectively with team members, support personnel, and clients
• Ability to work as part of team or independently. Required Education (including Major):
• 2-years' experience with a Bachelor's degree
• A Master's degree may be substituted for two (2) years of experience
• Professional experience may be considered in lieu of a degree (8 additional years of applicable experience)
This is not a remote or telework position.