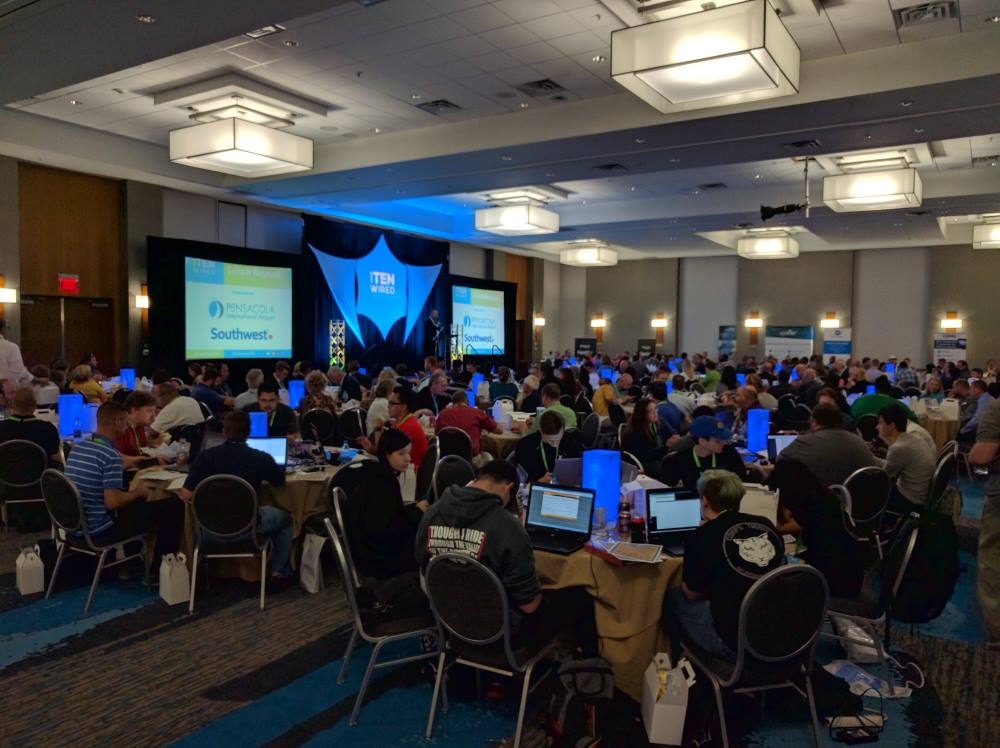 08 Jul

ITEN WIRED is back on the beach October 6-8

Did you know that the Southeast's premier cybersecurity and IT conference is on the beach?

The annual ITEN WIRED Summit, which was paused in 2020 due to pandemic concerns, will return to the Hilton on Pensacola Beach, October 6-8, 2021. The annual event is sponsored by IT Gulf Coast and Florida West Economic Development Alliance and showcases some of the top tech and business speakers from across the Southeast and the U.S., including executives, engineers, consultants and more representing public and private sector organizations and businesses leading tech development and growth.

The three-day event highlights the area's cybersecurity, information technology and entrepreneurial communities and explores emerging technology and innovators in start-up tech, artificial intelligence, robotics, and emerging technologies on the national scene.

Registration is open at early bird rates through July 16.

Sponsorship opportunities are currently available but are limited. Learn more at itenwired.com.