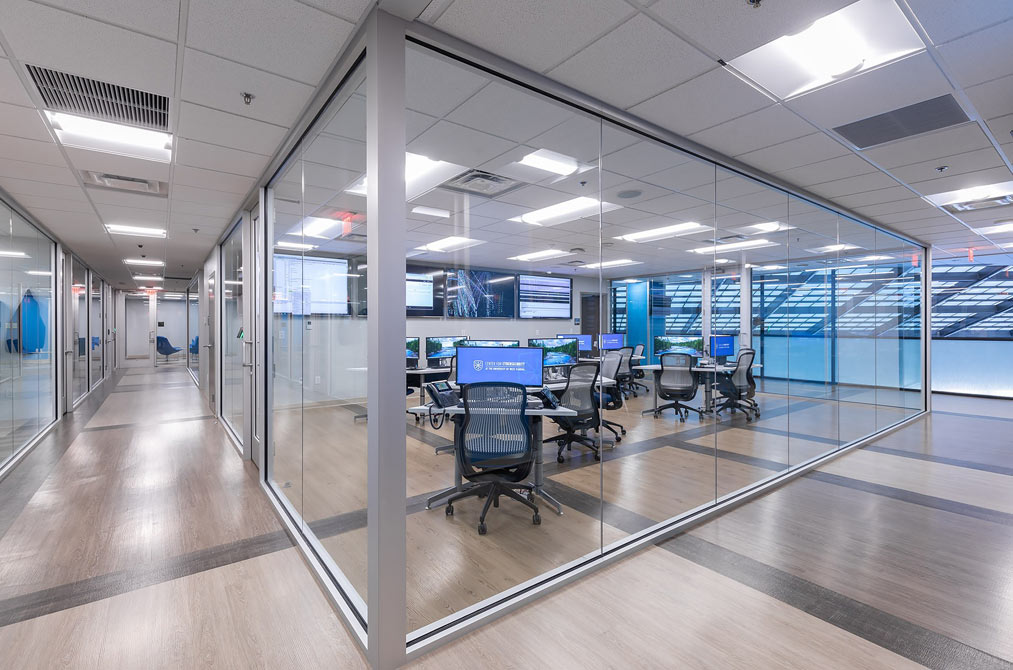 20 Jan

Gulf Coast cyber efforts rolling into Washington

Tides are changing in the Gulf Coast as a recent increase in support from the Homeland Security Department (DHS) and the National Security Agency (NSA) further solidifies the future of the flourishing cybersecurity industry in Pensacola, Florida. With a strong cyber workforce graduating from the University of West Florida (UWF) and ample funding, the Pensacola area is in the perfect position to grow its economy with cybersecurity. Through strategic partnerships, community investment and government interest, the area is developing into the nation's new hotbed for cyber innovation and becoming a target for government contractors looking forward in a tough federal acquisition environment.

Those in the Washington, D.C., area will have an opportunity to engage with leaders of the cyber activities in Florida on March 13 when the Washington Cyber Roundtable (WCR) hosts a roundtable discussion focused on the growing cyber opportunities in Pensacola fueled by DHS and the military. The event will feature Brad Nix, the former acting director of the U.S. Computer Emergency Readiness Team (US-CERT) at DHS and Chris Middleton, the director of strategic innovation and military liaison at UWF.